partners with

&
to give you affordable WhatsApp Business API. Integrate WhatsApp API to our live chat software.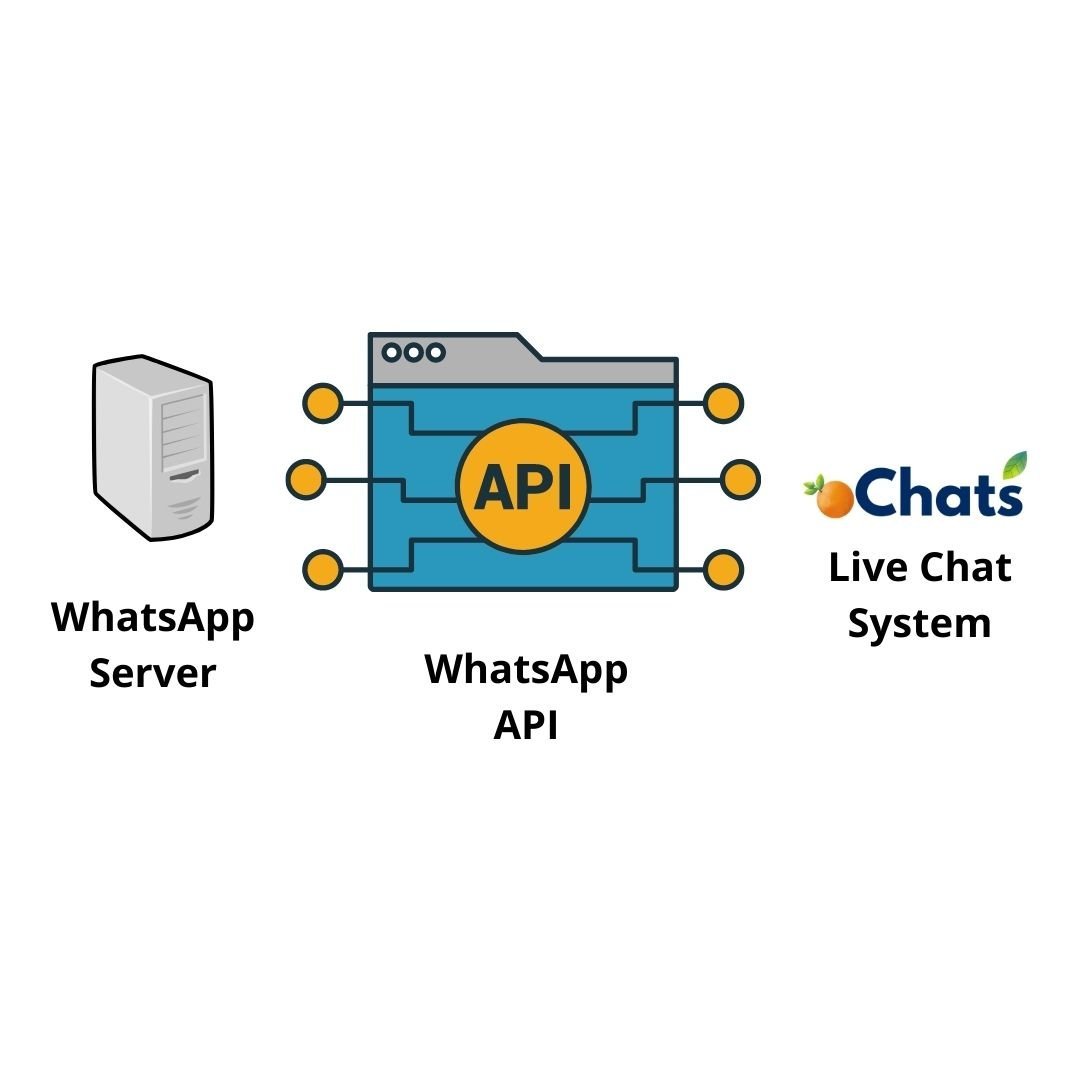 Live Chat Software
Subscribe for oChats live chat software to manage all your business messages across different channels such as WhatsApp, Telegram, LINE, Facebook Messenger and many more
WhatsApp API Fee
WhatsApp charges 2 types of fees (user & business initiated conversation fee) when you integrate with WhatsApp API.
WhatsApp Partner Fee
Gupshup & 360Dialog are an official WhatsApp Business API Provider. They charge a small fee whenever you have inbound and outbound WhatsApp message or a subscription fee for using their API.
Total 3 Fees Involve
In summary, you need to pay for live chat software fee, WhatsApp API fee & WhatsApp Partner fee.
Simple & Straightforward Sign Up Process
Subscribe
Sign up an account with oChats.
Integrate
Connect your oChats account to your WhatsApp API Provider from your dashboard
Register
Set up WhatsApp Business Account. Review the WhatsApp Commerce Policy. Choose a WhatsApp Display Name. Select a business category for your company
Verify
Add a number not currently in use with a WhatsApp account. Verify phone number ownership via SMS or Voice Call. This will be your WhatsApp API Account phone number.
Connect
Your account will be activated. Generate your WhatsApp API account key. Connect your WhatsApp API account to ochats.io.
Send Automated Notification Message When You
Enterprise Security Protection
Your data hosts at Amazon Web Service

Data Secured
Your data is secured at AWS data protection protocol. AWS data protection services provide encryption and key management and threat detection that continuously monitors and protects your accounts and workloads.
AWS Threat Detection & Continuous Monitoring
AWS identifies threats by continuously monitoring the network activity and account behavior that might harm your data
AWS Compliance & Data Privacy
AWS gives you a comprehensive view of your compliance status and continuously monitors your environment using automated compliance checks based on the AWS best practices and industry standards your organization follows.
SSL Encryption
oChats data is encrypted both when it is sent to and from our servers as well as it rests.

Permission Access
oChats lets you decide who can access to your platform. You can also assign the level of access a person can access